Used Trucks For Sale in Longview, TX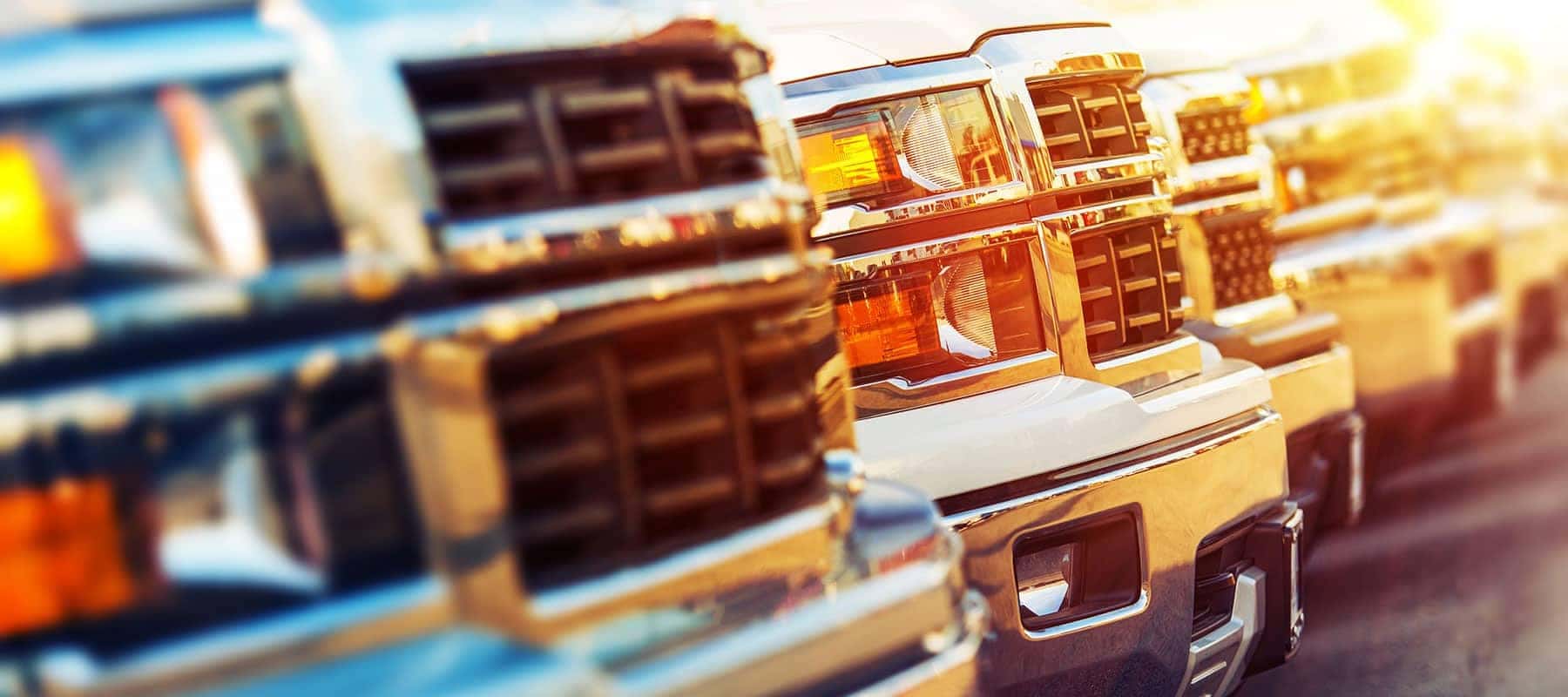 Our Texas auto dealership stocks a large selection of pre-owned trucks from all the top names in the industry. You can choose from used Ford F-150, Chevy Silverado, Toyota Tundra, RAM 1500, and even pre-owned Toyota Tacoma models.
We specialize in providing low mileage, one-owner trucks at some of the lowest prices in the Henderson and Marshall, TX areas. Toyota of Longview also obviously stocks a large inventory of Toyota Certified Used Trucks.
These pre-owned trucks are limited in age and mileage plus also come with the balance of any remaining factory warranty. Certified Pre-Owned Toyota trucks are also often available with special apr finance rates.
The bottom line?
If you're in the market for a used truck, start with Toyota of Longview first. We take in hundreds of trades every month many of which are full-size, midsized, and even heavy-duty truck models.
Why Buy a Used Truck from our Texas Auto Dealership?
In addition to providing you with a big selection of pre-owned trucks at low prices, Toyota of Longview also offers used truck warranties and low-interest financing options. These are two things you definitely won't get if you buy from a private seller.
Our Texas truck dealership also backs every pre-owned truck model we sell with a quality inspection. Whenever we take in a truck on trade or purchase from a regional auction, our expert team of technicians put it through a rigorous quality inspection to address any issues. If it doesn't pass our inspection? Then we don't put it on our used lot for sale. It's that simple.
Your Pre-Owned Tacoma & Tundra Dealership
Since we are a franchised Toyota dealership, we naturally offer a big selection of pre-owned Tacoma and Tundra models for sale. These two trucks are very popular options amongst shoppers at our dealership and we work hard to keep our inventory well supplied.
If you have a particular used Tundra or Tacoma truck in mind and don't see it listed in our inventory, just contact us online. Our team can often locate the truck you want in a matter of hours and arrange to have it shipped to our dealership. That goes for non-Toyota trucks like Chevy Colorados, Nissan Frontiers, and other models, as well.